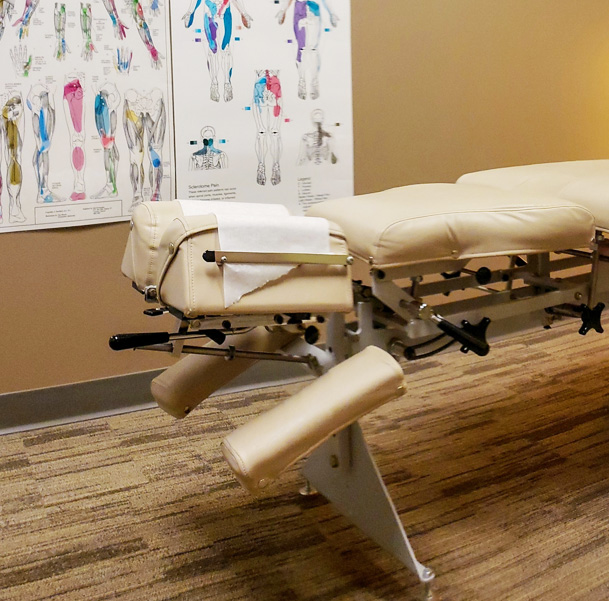 Optimize Your Health at Adich Chiropractic and Massage
Are you tired of putting up with aches and pains that are sidelining you from your favorite activities in life? At Adich Chiropractic and Massage, we provide natural and effective chiropractic care that gets fantastic results for patients. Bellingham Chiropractor Dr. David Adich has decades of experience helping people of all ages enjoy rejuvenated health.
From busy parents to active seniors, to die-hard athletes and weekend warriors, everyone can benefit from natural chiropractic care.